Recently , VMS took a big project of taking Online Tests of 18000+ Students spreaded across 288 Schools in Mumbai and Pune for Sanskruti Sanvardhan Pratishthan know as SSP.
How was VMS Successful?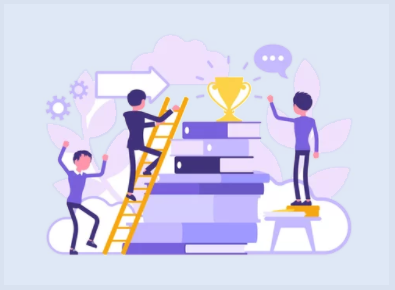 It was not an easy task because all these students were giving online exams for the first time. So there were many ups & downs. Many of the children didn't knew how to register on the app, but we had already created a video on that on our YouTube channel. Yeah we are also on YouTube if you are new here! So that was not a big problem.
But some of the students were not well some were having internet issues and so on. So VMS offered to give them a second chance since it was their first time to take the exams of the remaining students again in the next week.
What was our job?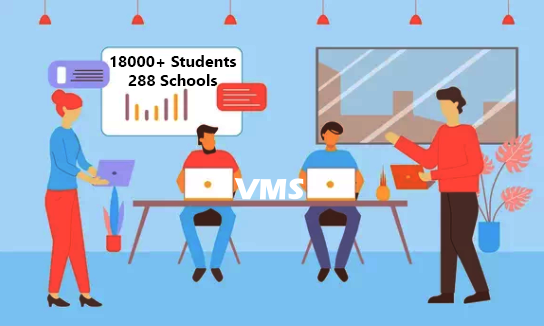 The exam was held on Sunday so that the parents could help their children if there was any issue. As it was for their first time,they were going to face some problems for sure. Everyone here in the team were in the office from morning 7 O' Clock checking if everything was perfect or not.
Our server also worked properly inspite of so much traffic which was a big problems other softwares face.
What about the Results?
Posting Results is not big deal as we have a feature in VMS of autogenerating results! So the Results of the students will be out there as as the remaining students give their exams.
Conclusion
VMS helped these 18000+ Students and 288 Schools to take their exams online instead of taking offline which helped them saving papers, teacher's time of manually checking papers and working from home.